The New Era of Gaming is Here
Third Kind Games is one of the largest independently owned game development studios in the UK, pushing the boundaries for the next generation of gaming.
Get to know our Third Kinders.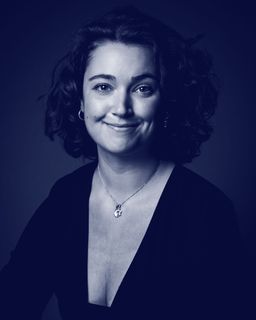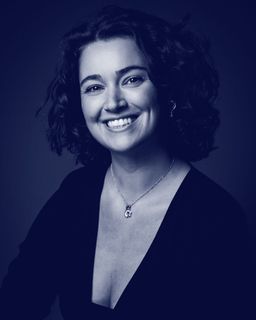 Operations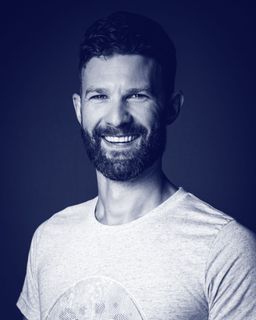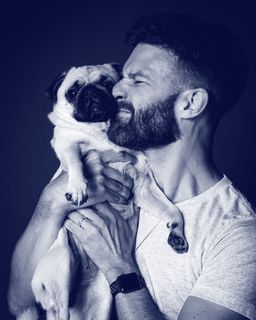 Production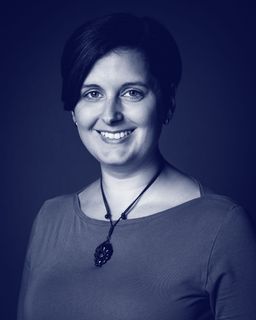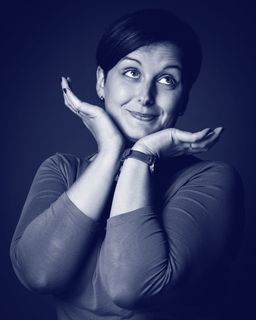 Design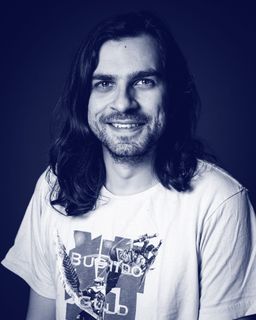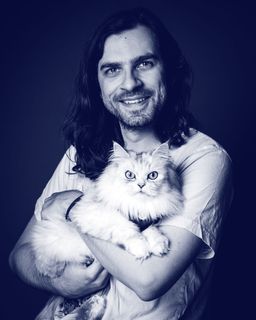 QA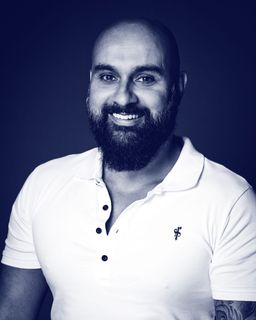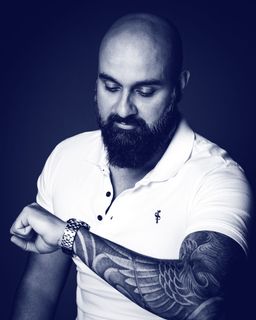 Director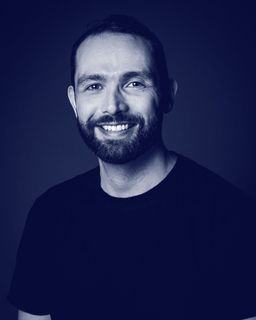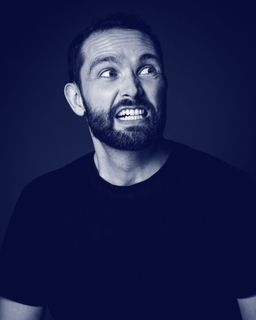 Art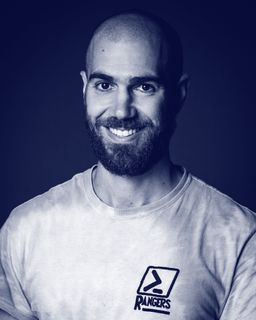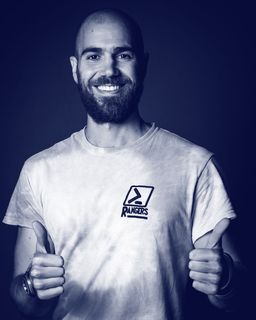 Programming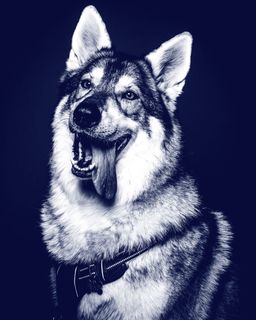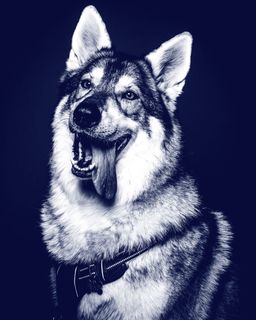 Luther
Looking for adventure?
We're always searching for new talent.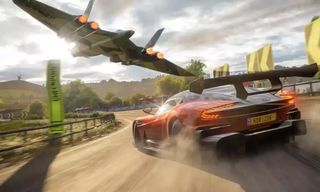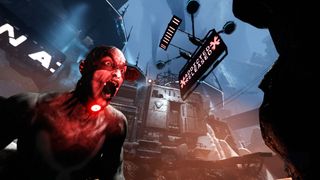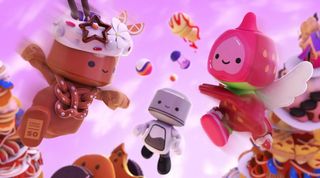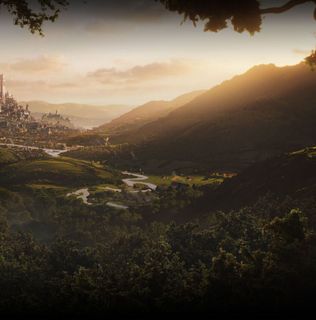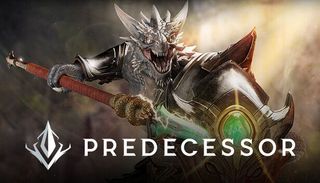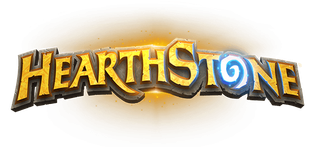 Our Projects
Our creativity knows no bounds. With a wealth of experience and expertise, we've worked across games of all formats for industry-leading clients on innovative projects. Our IP is under construction, with mission updates coming soon.
Studios
Mission control:
Leamington Spa.
Our UK studio is based in Leamington Spa, Warwickshire. From humble beginnings, we are proud of the studio many of us call home.
Mission expansion:
Poland, Spain.
Third Kind Games has gone global, with new studios in Poland and Spain. We share the same spirit and values across all our studios.
Keep up to date
Bringing you studio updates, hot topics and thought leadership.